Welcome to Hotel Reyes Ziríes***
Come to discover our hotel, the legacy of the city of Granada, a city with charm, where the footprint of the different cultures than lived here don't only is marked in her rich heritage, it's the character of her people, open to the tourists, helpful and cheerful.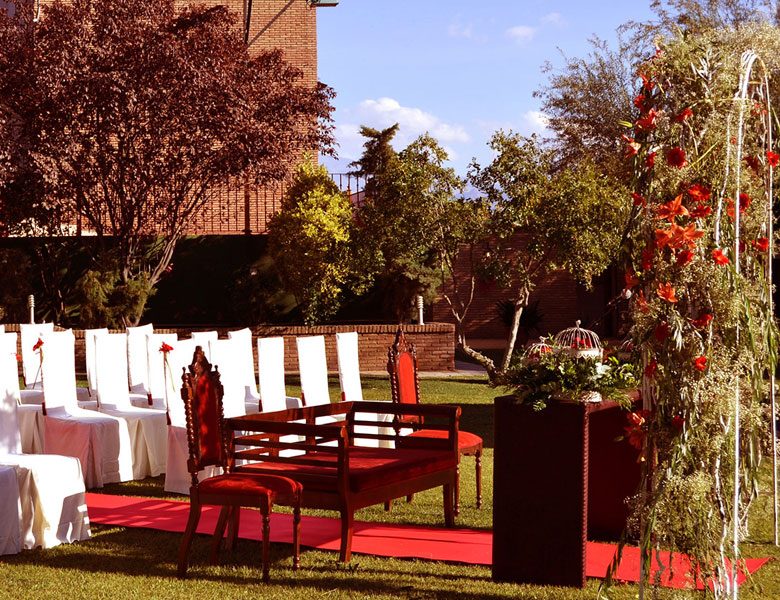 FROM 60 per night
If you search a place to realize your wedding, our garden is the indicate space
Check availability
OUR HOTEL
Our intention is no other that get that the time that you remain in our hotel enjoy of a good home-made food, rest you and feel comfortable.
OUR ROOMS
Hotel Reyes Ziríes has 168 rooms, all of this complete with the facilities that you can need during your stay here and to get a stay gratifying, comfortable and agreeable.
OUR SPACES
It is a hotel of large dimensions, this permit us the possibility of host many different areas and facilities. To continue we stand out those facilities that can be interested for you: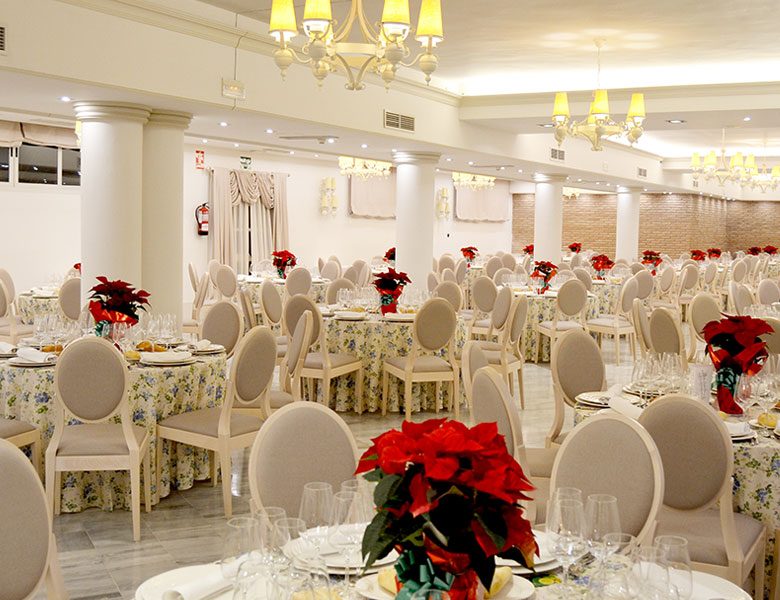 FROM 34 per night
Our halls are 
flexible
 and adaptable to 
any kind of event
 and the necessities of our clients.
Check availability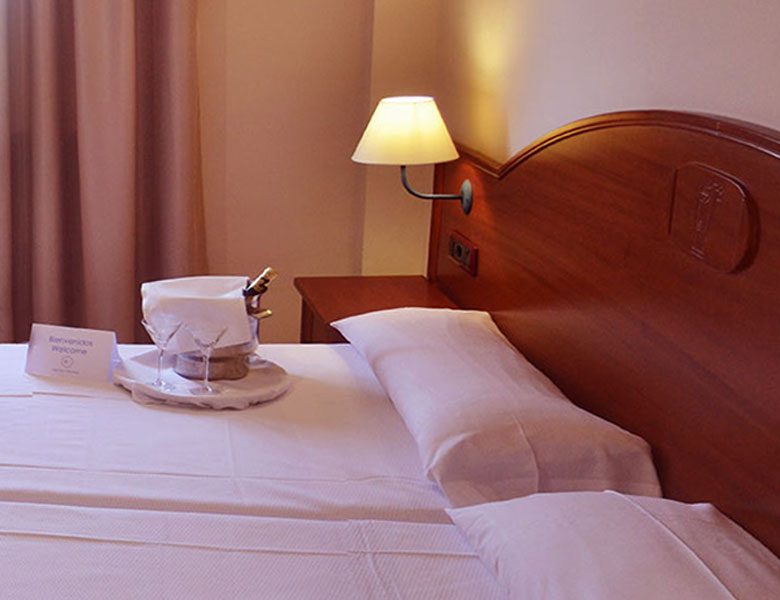 FROM 120 per night
The rooms of our hotel are charactered to be spaces wide and friendly.
Check availability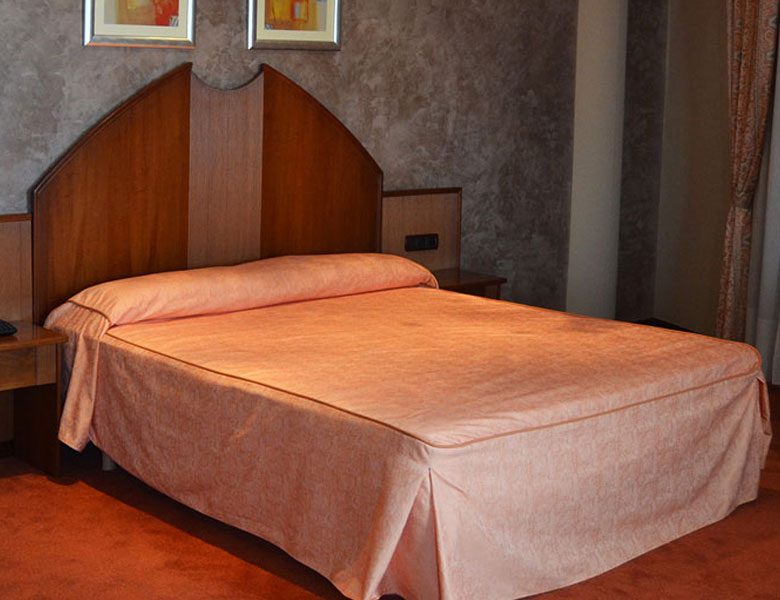 FROM 0 per night
Nuestra
suite
y su
impresionante jacuzzi
es uno de los alicientes para pasar una noche de bodas inolvidable.
Check availability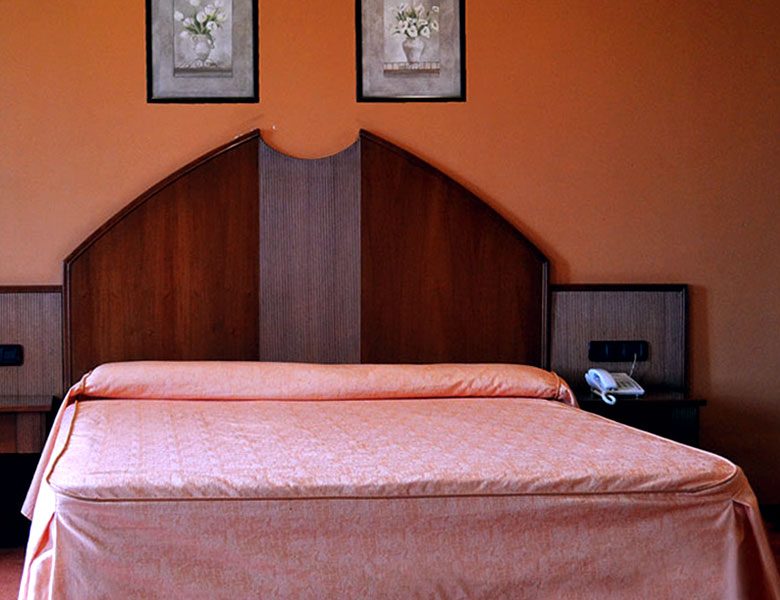 FROM 0 per night
The junior suite is composed with and wide space and a living room area where keep a conversation in the couch.
Check availability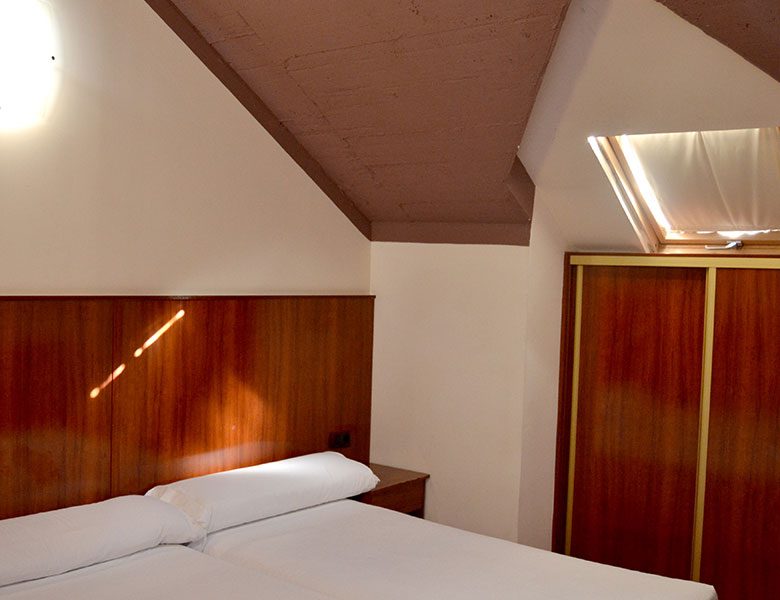 FROM 0 per night
The attic rooms of our hotel son unique spaceswith a special charm
Check availability